RobbJack FMHV
Mirror edge allows you to take deeper Z-depths of cuts reducing vibration the deeper you go. Ability to go more than 450% deeper than stability lobes predict.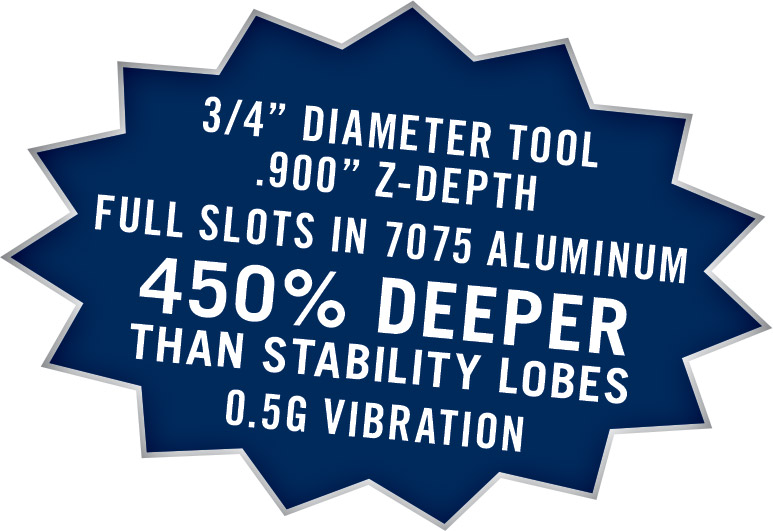 Anti-pullout shank
Mirror Edge
Chatter-free
Thru coolant holes
DLC coating
1/2" diameter, 3 flute with DLC coating and thru coolant holes.
Full slot cuts in 7075 aluminum 33,000 RPM 792 ipm 0.550" Z-depth.
1.0" diameter removed 604 cubic inches per minute (61 lbs/min)
0.750" diameter removed 440 cubic inches per minute (44.4 lbs/min)
0.500" diameter removed 218 cubic inches per minute (22 lbs/min)

---
FMHV Aluminum Machining Video
---
RobbJack's new FMHV series paired with Makino's new Gen2 series machines allowed us to realize 3X to 4X the metal removal rates we normally achieve on our 80kW MAG3 spindles. It's going to be a real challenge to keep up with all the chips. What a great problem to have!
—Nick Guerra, Perfekta Aerospace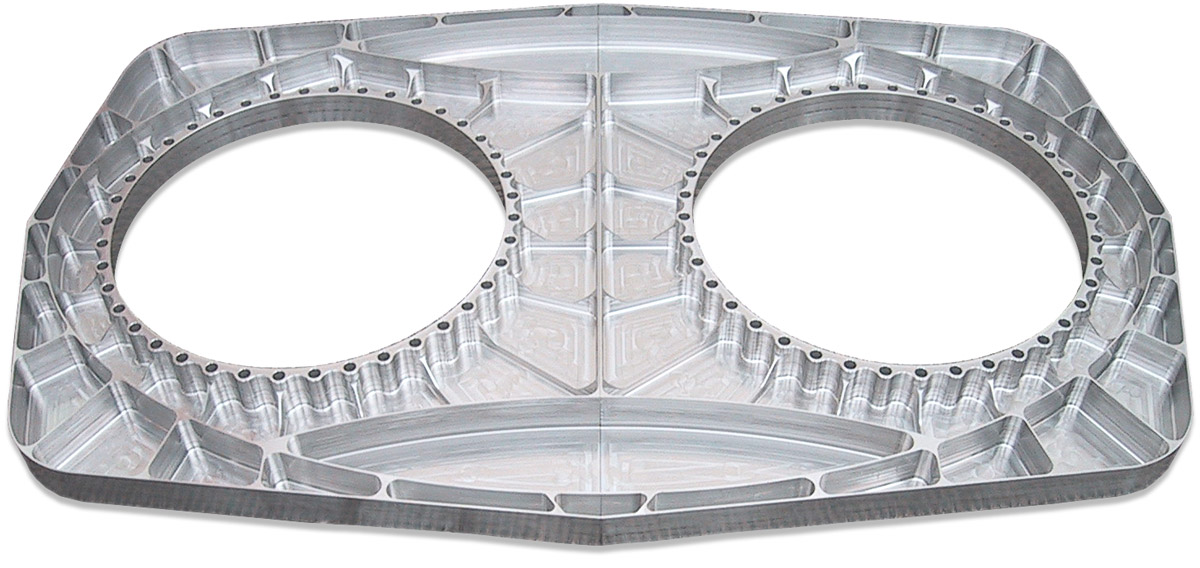 Chatter Problems?
Our patented Mirror Edge geometry dampens vibration to help eliminate chatter. This geometry can be used in any application where chatter is a problem, usually for thin walls, deep pockets or where the tool sticks out more than3:1 length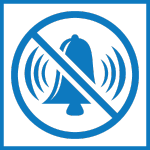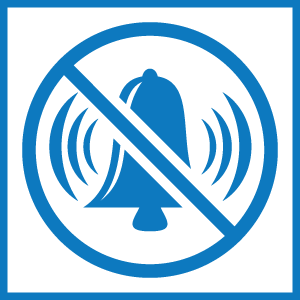 Applications:
— Deep pocket and thin wall aluminum
— Long reaches over 3:1 length-to-diameter ration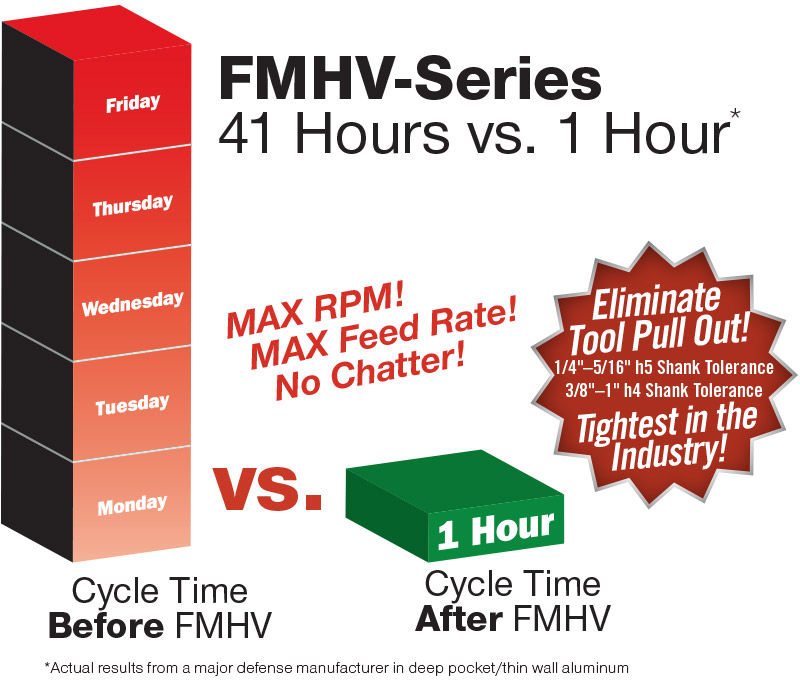 ---
FMHV Aluminum Catalog and Tool Search
Download RobbJack's current FMHV Aluminum Catalog here, or click here to search our online catalog!