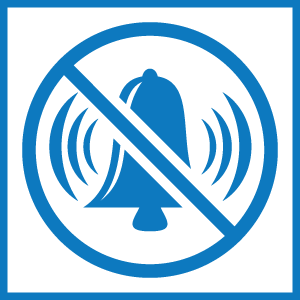 Mirror Edge™
Our edge preparation dampens vibration to help eliminate chatter.
Applications:
Deep pocket and thin wall aluminum
Long reaches more than 3:1 length-to-diameter ratio
Plunging corners in titanium, steels, stainless, aluminum, etc.
High end valves used with Feather Blend and T-Process
Must use coolant
Our patented Mirror Edge geometry helps to eliminate chatter. This geometry can be used in any application where chatter is a problem, usually for thin walls, valves, deep pockets or where the tool sticks out more than 3:1 length to diameter ratio.
To order RobbJack tools with Mirror Edge, use the existing Part Number, and add -ME.
Example: An A1-201-12 with Mirror Edge is Part Number: A1-201-12-ME
See our Mirror Edge tools here.
See the RobbJack aluminum applications guide here.
Need a Quote? Click here.