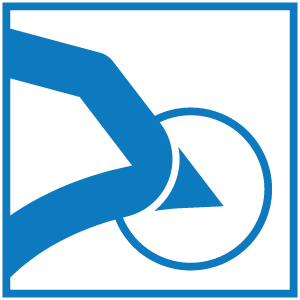 T Process
Pros: T-Process strengthens the edge, helps eliminate chipping and gives a smooth edge.
Cons: T-Process will bring up a burr in certain materials, and it is not for materials that like a sharp edge, such as aluminum and plastics.
To order a RobbJack tool with a T-Process, use the existing Part Number, and add -TP.
Example: An XG-402-16 with T-Process is Part Number:
XG-402-16-TP
See price sheet for pricing.
Need a Quote? Click here.