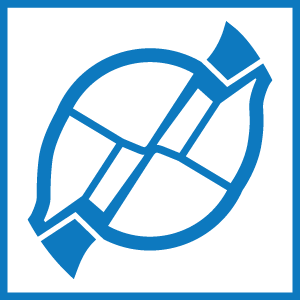 Wiper Flats
Pros: A Wiper Flat gives better floor finishes.
Cons: Wiper Flats will increase surface contact, not for use on thin floors. To order a RobbJack tool with a Wiper Flats, use the existing Part Number, and add -WF.
Example: An A1-201-12 with wiper flats is Part Number:
A1-201-12-WF
See price sheet for pricing.
Need a Quote? Click here.