Saw Tips and Tricks
Binding, slippage and high-torque cuts when using slitting saws? Are you making deep saw cuts or working with gangs of saws? What you need to know to solve your problems here.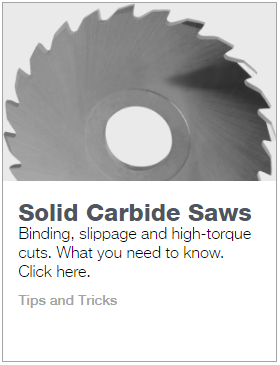 Solid Carbide Saw, Arbor, and Tool Holder Assembly
View our newest video and learn how to assemble a solid carbide slitting saw, arbor, and tool holder for the best performance possible.

NAB Saw Arbor
Built-in spacing. Keyways available. Sizes and specs can be viewed online here.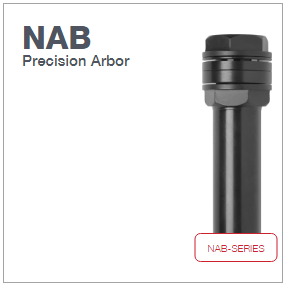 Saw Catalog
Get the latest Saw application guide section here, or use the RobbJack tool search to locate your next Carbide Saw tool for your cutting and slotting applications!